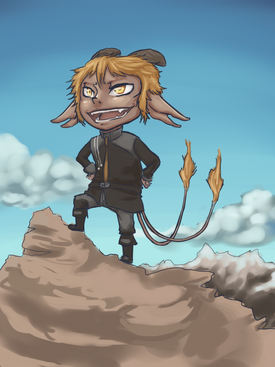 Two Avalances and One Monkey King of The Mountain is a roleplay that took place during the Junior Wilderness Expedition assignment.
The log of this RP can be found here.
Summary
After Effects
Snow. Everywhere. 
Flint became the Monkey King of the Mountain
Trivia
This was the last major happening in the Wilderness Exercise before the return to base
Ad blocker interference detected!
Wikia is a free-to-use site that makes money from advertising. We have a modified experience for viewers using ad blockers

Wikia is not accessible if you've made further modifications. Remove the custom ad blocker rule(s) and the page will load as expected.