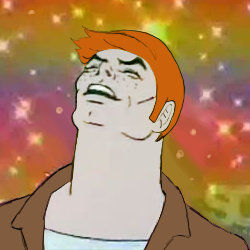 Name: Carter Montgomery Buford Follingsworth-Heath Piddledown III
Human
Partner: Lino
Element: Plant
Age:
Birthday:
Hometown: 
Reference:
Carter Montgomery Buford Follingsworth-Heath Piddledown III  is a bonded human, former member of the island Council, and DEVIL research subject. He is bonded to Lino, a plant demon.
Shortly after his arrival at Facility 66, he transfered to a different DEVIL research facility with his partner. 
No. We do not know what his name is doing.
No longer available for RP purposes.
Personality
OH MY GOD, DOES HE TRY.
Background
Active
Passive
Relationships
Friends
Allies
Acquaintances
Not Friends
Trivia
Ad blocker interference detected!
Wikia is a free-to-use site that makes money from advertising. We have a modified experience for viewers using ad blockers

Wikia is not accessible if you've made further modifications. Remove the custom ad blocker rule(s) and the page will load as expected.